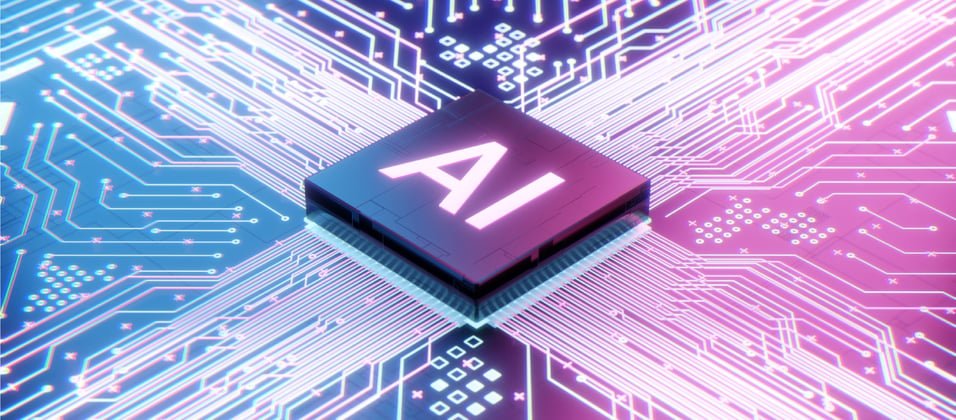 Perceptyx Amplifies AI to Pinpoint Employee Frustrations and Suggestions Hidden in Thousands of Survey Comments
New AI models now include intent analytics, allowing employers to quickly identify and solve workplace problems
TEMECULA, Calif., April 5, 2023 (GLOBE NEWSWIRE) – Employee listening leader Perceptyx today announced significant advancements to its AI capabilities designed to uncover insights into employee experience that are more sophisticated than ever before. Building upon its current ability to determine theme and sentiment within open text comments, new Perceptyx AI models also examine intent—a first in the Employee Experience software technology market. The intent model helps leaders accurately analyze employees' intents from hundreds of thousands of comments. For example, it can pinpoint the most pressing concerns or issues that frustrate employees. Leaders will be able to quickly surface and act on employee suggestions, which often go ignored or are difficult to detect.
"The employer-employee relationship has become much more complicated over the past three years. There are many nuances that you simply can't get at with questions on a survey," said Andy Horng, Head of AI and Data Science at Perceptyx. "These advancements in our AI models enable us to analyze comments more deeply, getting at the rich authenticity and openness that is often buried in a large volume of comments. We can better understand not just how employees feel about a specific issue, but pinpoint the why behind it, and better extract ideas and suggestions that inspire action."
These industry-first intent models are the next generation of tools born from the AI engine powering Cultivate, a behavioral coaching product acquired by Perceptyx last year. The AI engine has been integrated into the Perceptyx People Insights Platform and is powering richer insights that will boost Perceptyx's forecasting abilities and prescriptive guidance, allowing leaders to intervene before challenges become problems.
Unlike most existing comment analysis tools which are only able to summarize feedback into themes and positive or negative sentiment, Perceptyx's new intent models delve much deeper into the substance of comments to uncover and solve critical issues.
Intent detection goes beyond summaries and categorization, to help leaders understand the "why" in what employees are saying
Intent detection illuminates attitudes and intentions expressed in comments. It identifies five distinct intents:
Angry & Unfair
Praise & Approval
Wants & Preferences
Needs & Concerns
Shoulds & Suggestions
Intent detection digs below the surface and gets to the root of what employees are communicating in comments. For example, knowing that the word "benefits" has been negatively mentioned in a large percentage of comments may be useful, but it doesn't expose what needs to change about "benefits." Understanding intent goes a level deeper to get at the root cause of the sentiment, and guide leaders towards solutions employees are asking for or recommending. Analyzing emotional framing allows employers to more directly address employee needs with relevant and timely action.
"Today's leaders need employee listening systems that allow them to quickly and easily identify and address specific issues before they become bigger problems. They need the ability to adjust to an accelerated rate of change in the workplace, in the marketplace, and according to their people's expectations," said John Borland, CEO at Perceptyx. "This is why we're focused on developing intelligent products that don't simply report or inform on a metric, like engagement, but go deeper to identify what's broken, where to apply focus, and how to solve it."
Perceptyx unveiled its expanded AI models at its INSIGHTS 2023 conference. The AI engine will power a growing range of analytics capabilities across the Perceptyx People Insights Platform, including a new advanced analytics module launching in beta this summer.
At INSIGHTS 2023 attendees will also hear best practices and real-world experiences from customer speakers representing AB InBev, Boeing, Medtronic, Marriott, NBCUniversal, Northwell Health, and Sysco.