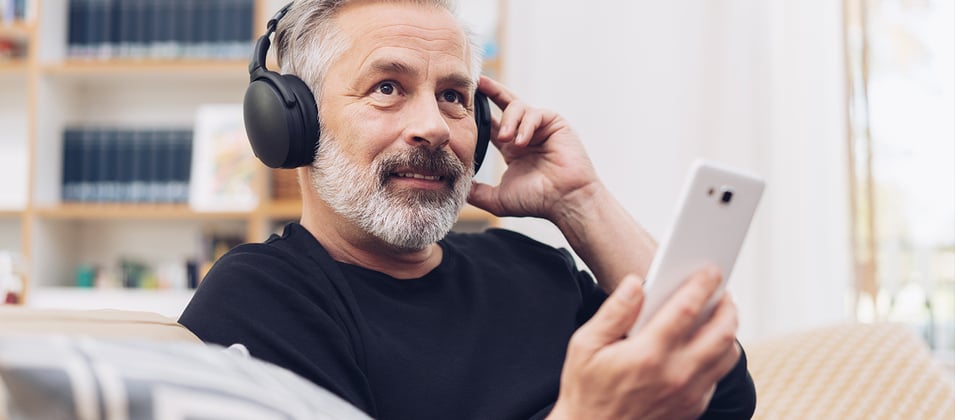 The 8 Must-Listen-to HR Podcasts to Brighten Your Last Days of Summer
As summer winds down, it's a great time to get in one last road trip, relax on the porch in the summer breeze, or enjoy some delicious ice cream treats from your favorite local spot. Nothing goes better with those activities than listening to entertaining and informative HR podcasts that will help you prepare for the busy fall season.
In the fast-moving world of HR, podcasts are a great mechanism to quickly absorb new information, learn about trends and stay up to date on the latest in employee engagement, culture, benefits, and everything else an HR professional must know. With the popularity of podcasts on the rise (people spent 15 billion hours listening to podcasts so far in 2021, more than any other year according to Semrush), there are certainly a plethora of choices to listen to in your limited free time. We're here to help. We narrowed down our list of must-listen-to HR podcasts to our top eight. These programs will provide insights to inspire, motivate, and prepare you to take on any challenges that you will face in the last quarter of 2021 and beyond.
Put It on Your Playlist
Stay Informed with HR Podcasts
This is a great list to get ideas flowing, questions answered, and thoughts building, but it is by no means all that the podcast world has to offer in human resources. Search and find the ones that are best for you and what you are looking for. Explore these and others and be sure to share what you learn with your team.
Subscribe to our blog for more on human resources, employee surveys, employee experience, employee listening programs, and much more.