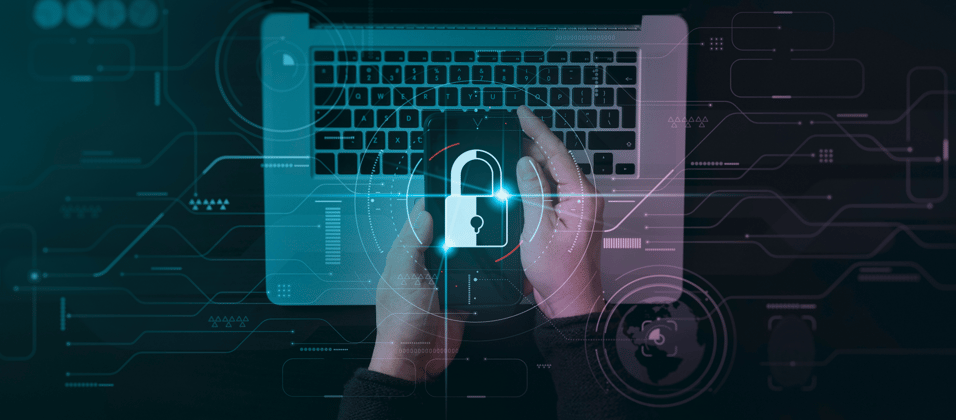 FedRAMP Certification Enhances Trust, Data Security for People Analytics
FedRAMP is a US government-wide program that promotes the adoption of secure cloud services across the federal government. It provides a standardized approach to security assessment, authorization, and continuous monitoring for cloud products and services such as Perceptyx's employee listening platform, which recently achieved this certification at the Moderate security impact level.
FedRAMP is intended to empower all federal agencies to use modern technologies, with an emphasis on security and protection of federal information. FedRAMP's core processes ensure effective, repeatable cloud security for the government, but are equally important for non-government organizations that may do business with the government.
Why Your Listening Partner Needs FedRAMP Certification
There are many benefits to FedRAMP certification that extend beyond merely achieving compliance. For starters, government agencies can cut costs and reduce redundant security assessments while also adopting approved cloud technologies – a major value add in an era increasingly tied to and dependent on cloud computing. Other benefits include improved real-time security visibility, enhanced transparency between the government and cloud service providers (CSPs), and an increase in the ability to use existing security assessments across agencies.
Private-sector organizations also benefit from FedRAMP. As a gold-standard security benchmark, FedRAMP certification offers proof that your listening partner is capable of not just meeting but exceeding commercial security requirements. It also means that your FedRAMP-certified listening partner, like Perceptyx, has invested heavily in data security – and data security and confidentiality are pillars on which the success of any employee listening strategy rests.
The Gold Standard in Security
Across sectors, more than 600 large organizations and a third of the Fortune 100 use Perceptyx as the foundation of their employee listening programs. As part of its commitment to providing the highest standard of scalability and security, Perceptyx also holds SOC 2 Type 2 and ISO/IEC 27001 and 27701 certifications. In the case of a listening partner with such a sizable share of the company's largest business organizations, hundreds of thousands of employees will benefit from FedRAMP policies and procedures.
Additionally, the listening platform is already used by government organizations such as the US Department of Veterans Affairs, United States Department of Health and Human Services, and U.S. Fish and Wildlife Service. Listening meets a critical societal need during uncertain times: according to a Deloitte report in October 2021, improving federal employee engagement can even create higher levels of public trust.
Perceptyx CEO John Borland understands the value this will deliver for government employees. "Every organization, government agencies included, must understand and respond to the rapidly-changing needs of its employees. Employee feedback is critical to navigating decisions around the return to in-person work, ensuring worker well-being, helping managers deal with new workplace expectations, and knowing where to prioritize investment in the employee experience," Borland explained. "We are proud to achieve FedRAMP authorization, and honored to help meet the workplace needs of the thousands of government employees performing valuable work across the country."
Perceptyx Lets You See More So You Can Do More, Securely
For nearly 20 years, Perceptyx has been safely stewarding the data of many of the world's largest organizations, earning several of the industry's top security certifications. With adherence to FedRAMP, GDPR, CCPA, and other privacy and security regulations, and several of the industry's toughest certifications, we provide public and private sector customers the highest standard of scalability and security. To learn more about how you become part of our trusted platform, schedule a meeting with a member of our team.