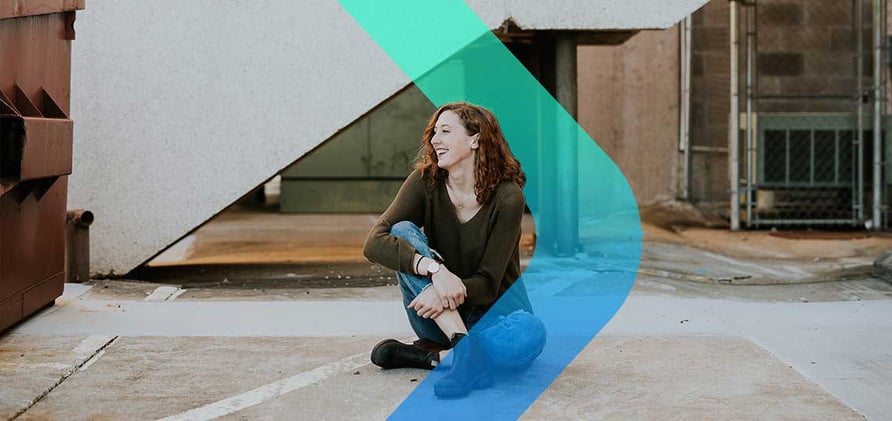 Giving a Voice to Your Retail Associates

Of all industries impacted by COVID-19, retail has been pressure tested with a unique level of intensity. The harsh reality for most retail organizations has included layoffs, furloughs, and shifts to working remotely, among other significant challenges. Retail associates have had to quickly adapt and lean in to their unique skills to continue to support the needs of customers while handling significant changes in the working environment, including a rapid, unexpected push to serve customers largely through an eCommerce model to avoid the danger of selling to consumers in brick and mortar locations.
Employees in the retail space are now bearing the brunt of very difficult decisions made by their leadership teams – and wondering why and how these decisions were made and whether the needs of the workforce were adequately considered. For many, hours have been reduced and working conditions present unique and unexpected risks. Employees are concerned not only about the security of their jobs and the future of their organizations, but also about their physical safety as essential employers and their workforces continue operations during simultaneous efforts to enforce social distancing and curb the spread of the virus.
As everyone continues to navigate the next normal and acclimate to this new environment, we hope to help you facilitate a conversation between your leadership and your most essential employees. As the dust begins to settle, now is the time to establish more channels of communication with employees who have rapidly adjusted to enforcement of CDC guidelines and worked so hard to meet the needs of customers in a way that has likely been completely unexpected, using tools and resources that have been leveraged like never before.
While this situation is new, we can lean on the basic principles of employee listening to improve the experience of fatigued employees. They desire a way to provide their feedback, have their concerns validated, and have their voices heard. They want to be in an environment where their safety and well-being are valued and they are given the tools, resources, and support to bounce back from the struggles resulting from COVID-19. You now have an opportunity to provide that communication channel and learn how you can best serve those who continue to best serve you and your customers.
Perceptyx has created a pulse survey targeted to retail staff needs during this pandemic.
We are providing the survey content, implementation, and live reporting at no cost to our retail clients and other organizations to whom these items would be most relevant. This survey measures associate perceptions and needs over time and will enable users to compare to external benchmarks as the database grows. Users will have no-cost access to real-time insights related to shifts in employee sentiment on key measures, including:
Safety and well-being
Confidence in leadership
Resilience
Effectiveness of resources and support
Customer focus
We offer these resources as part of our ongoing effort to help organizations and leaders listen during turbulent times. We want to help you and your teams see the way forward, together.
Seeing The Way Forward
The Perceptyx platform gives you the flexibility to adapt your listening strategy to rapidly changing real time events. Combined with support from our analytics experts, our platform can help you keep your finger on the pulse of your people's needs, so you can provide the support they need during these uncertain times. Get in touch to see how we can help your organization navigate successfully through the COVID-19 pandemic.