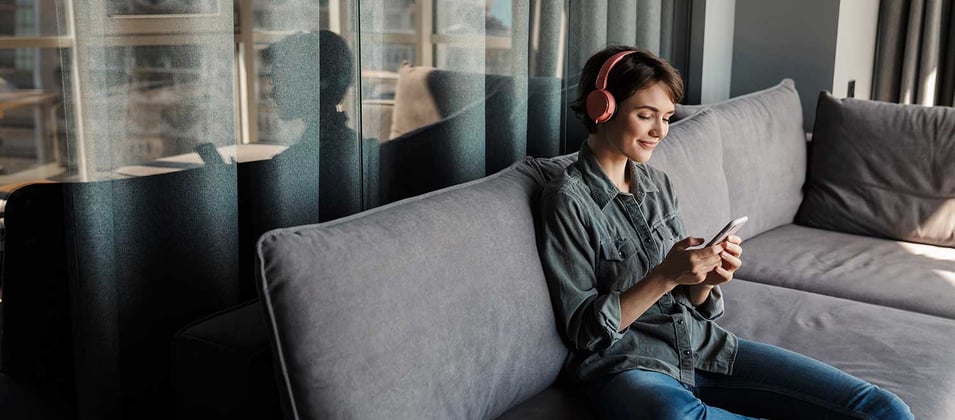 The Nice-to-Listen to List: 8 Podcasts to Help You Ring in the New Year
With just a few days of 2021 remaining and 2022 fast approaching, it's the perfect time to take a break, reflect on the rollercoaster year that was, and prepare for what's to come. A great way to do that is by pouring a cup (or two or three) of your favorite beverage, putting your feet up, and listening to some insightful commentary on the changing role of HR and the future of work.
Let's face it, in the ever-changing world of people leadership, there's always something new to learn, and podcasts are a great mechanism to get information quickly and in an entertaining, easily absorbable fashion. But there are so many great podcasts to choose from, how do you make the most of your time? Consider your end-of-year wish granted! We've compiled the "nice list" of our favorite podcast episodes to get you ready to tackle 2022 with a fresh perspective.
More Insights to Help You Prepare for 2022 in Action
Hopefully, this playlist introduced you to some new resources to help you gear up and tackle 2022. Ready for more? Visit Perceptyx's own resource library for data-driven reports, guides, and customer success stories, or subscribe to our blog for more timely perspective on employee surveys, employee experience, employee listening programs, and much more.