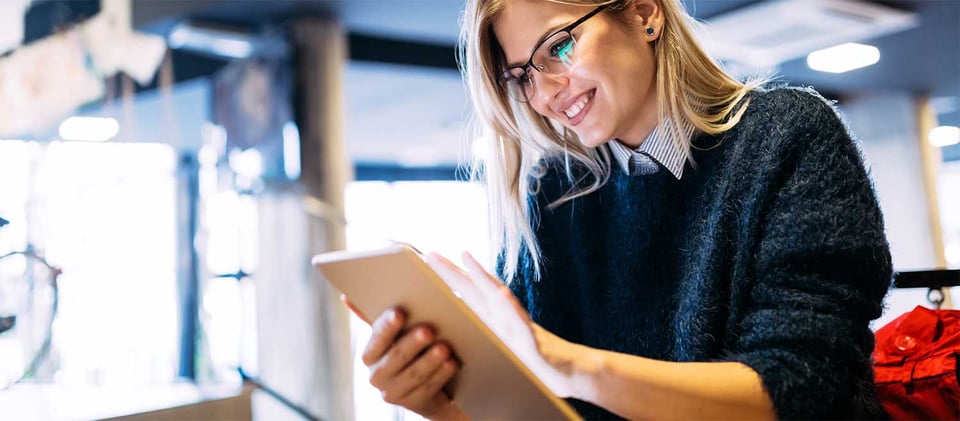 The Top 5 Perceptyx Blogs of 2021
5, 4, 3, 2, … as we countdown to the New Year, it's a perfect time to reflect on the themes and trends that were top of mind for People leaders in 2021. The Perceptyx team has worked hard to keep our community informed and up to date on all things people analytics and employee listening in the new world of work. But, in case you missed anything, here's a recap of our top five most viewed blogs of 2021.
Build Your Employee Experience Reading List
Get Even More Employee Listening Insights from Perceptyx
If you're interested in reading more in-depth research, like "How Employee Experience Drives the Patient Experience," or "The Top 12 Reasons Employee Listening Programs Fail," check out our research library, or dive into our growing list of Customer Success Stories here.
And don't forget to subscribe to our blog to stay informed about new data, trends, and real-world perspective on the employee experience and employee listening programs throughout 2022!